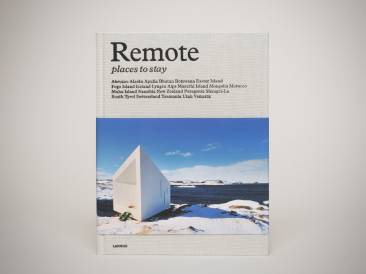 Remote – places to stay offers you 22 out-of-the-way places where you can switch off and tune in to the world around and inside you.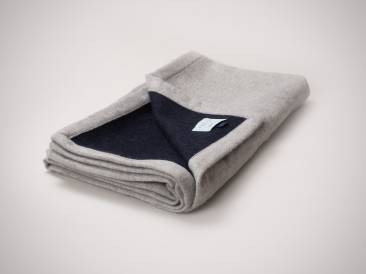 Begg & Co knows the simple appeal of great woollen products so we've teamed up with them on this beautiful throw. It's the perfect size for cosying up on the couch but also elegant enough to work as a bed cover.
The Monocle Guide to Good Business is a book for would-be business leaders, start-ups and established companies that feel it's time for some new ideas.